Corrugated boxes are protective container boxes lined by multi-layered corrugated boards that allow for structure and resistance. Corrugated boxes are heavy duty and primarily used as containers to ensure products inside these boxes are safe and damge free. Most ideal uses for corrugated boxes are E-commerce shipping, bulk transport of items, and storage of high volume items to be stacked and stored.
Print boxes, also known as "the folding carton," are boxes made up of paperboard which may vary in thickness, customized to hold your products. Print boxes provide great opportunities to provide information about the product as well as set your product apart with great branding and design. Ideal uses for print boxes are consumer goods packaging, pharmaceutical packaging, and products that need branding and identity.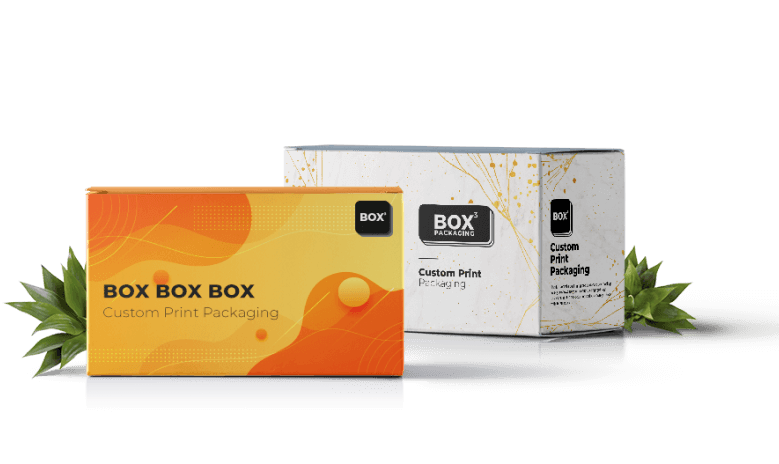 We are preparing our e-commerce store where you can order premade boxes online in smaller quantities. We should be ready in a few weeks, if you are interested in our service please hit the subscribe button below to get notified when we launch our product.